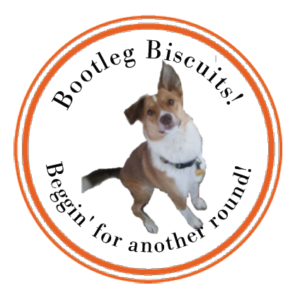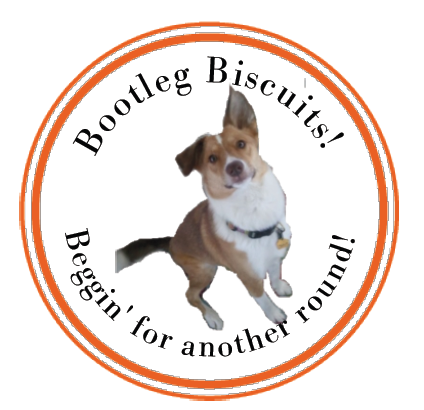 Good morning Clan Bootleg Biscuits! It's been a busy couple of weeks here in dog treat land. We had a very successful first event at the Mulford Gardens Art Fest. Bootleg Biscuits nearly sold out of everything we had and even the picky eaters became fans!
As you can see, even our famous children's author, John L. Lipp joined us to promote his book!  Check him out on Amazon!
We have also made strides forward with the business. Samples were sent to Eurofins Nutruitional Analysis, insurance is quoted and Bootleg Biscuits, LLC is on its way to reality! Once the lab returns the results of the analysis, we will have the necessary information to apply for our permit…..and then off we go!!
As always, thank-you for all of your support, taking great care of your pup and having them Beggin' For Another Round!