Beggin' for another round!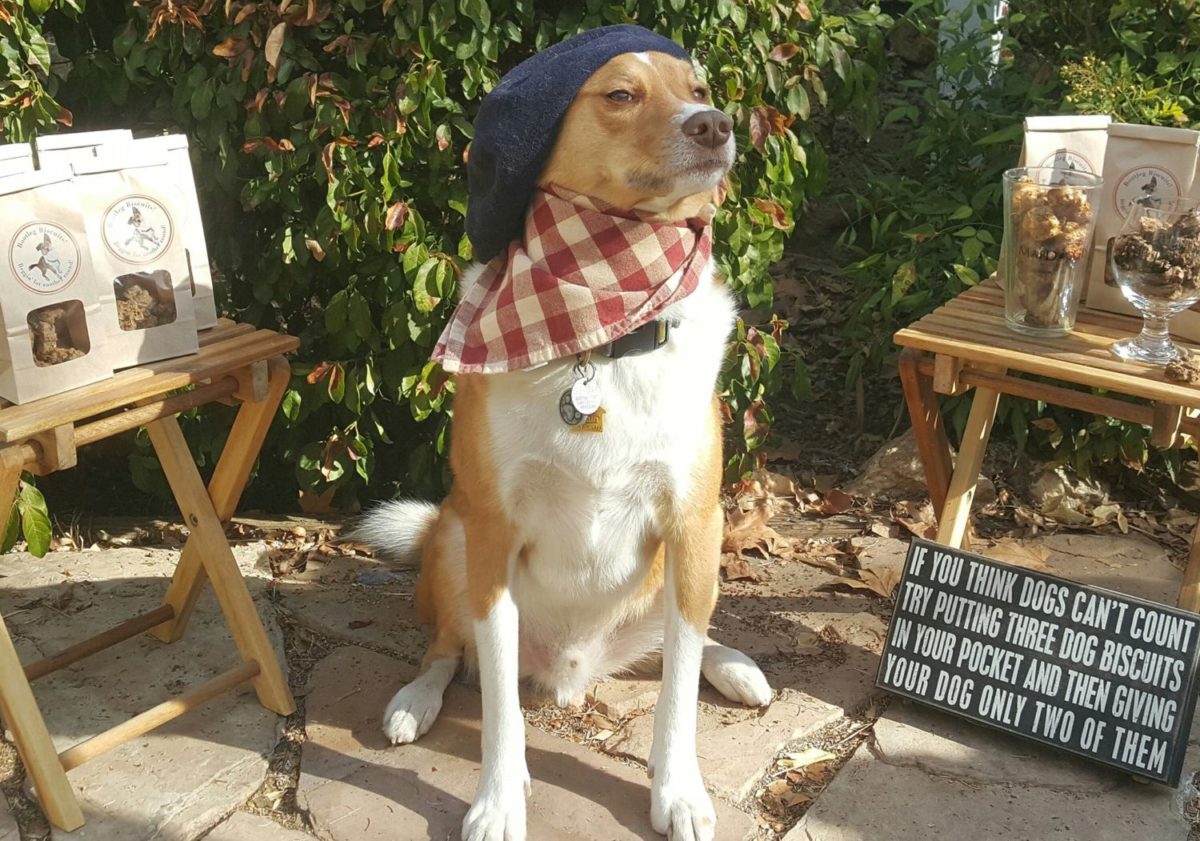 All of our treats are made with ingredients from the good ol' U.S.A. We take the same care for each hand-made batch of treats which are sold by the dozen, 2 dozen or made to order.
Once your pups receive our canine rewards, we're sure they'll be Beggin' For Another Round!